Welcome to Dixon and Company!
We take the stress out of bookkeeping!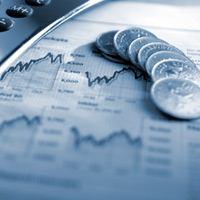 Dixon & Company is a Bookkeeping and Financial Management Services firm based in Connecticut. Our services are designed to help you concentrate on your business with the confidence that your financial records are complete and accurate.
We are dedicated to assuring the highest standards of integrity and professionalism and we believe transparency creates opportunities.
We are commited to integrity and client confidentiality. We are confident that we can provide the high quality services that you and your organization require.
For more information or to discuss a scope of services, feel free to contact us via email, or give us a call at the phone number below.