About Us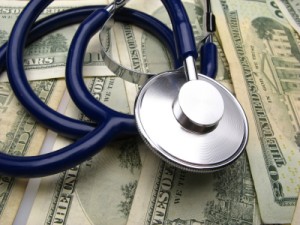 Bookkeepers perform financial record management functions for the firms and organizations they serve.  Choosing the right bookkeeping professionals is a critical business decision.
Dixon & Company Affiliated Inc. provides bookkeeping, accounting managment, payroll, and cash flow management services Our Temporary Services Division provides staffing for a variety of industries primarily in the area of financial and administrative management. The Dixon Training Institute provides financial and management training for new and experienced executives and staff in the areas of financial management including the management of accounting systems and processes.
The accounting systems,  internal controls, procedure manuals and financial management tools created by Dixon & Company all work together with popular software packages.  As a result, management can concentrate on its core business and serve its clients with the confidence that its financial records are complete and accurate.
In addition to technical expertise, trust, reliabilty and confidentiality are qualifications for a bookkeeping service.  Dixon & Company has demonstrated the skill, experience and professionalism necessary to use these qualifications for the benefit of its clients.
The independent bookkeeping services of Dixon & Company can improve a company's ability to manage its business and as a result, generate greater profits. Although not an accounting firm, we subscribe to the principles of the American Institute of Certified Public Accounts and generally accepted accounting principles.
Founded October 1997, Dixon & Company is incorporated in the State of Connecticut with headquarters located in Windsor, Connecticut,  We are a Female/Minority owned small business and certified by the State of Connecticut's Supplier Diversity Program.